Billing & payment
---
In the section Billing & Payment it is possible to view all relevant information related to active subscriptions, invoices and payment methods, as well as editing payment methods
To view section Billing & Payment you need to;
Go to your email and select Settings;
Select the User Profile option;
In the user profile section, select the Payments & Subscriptions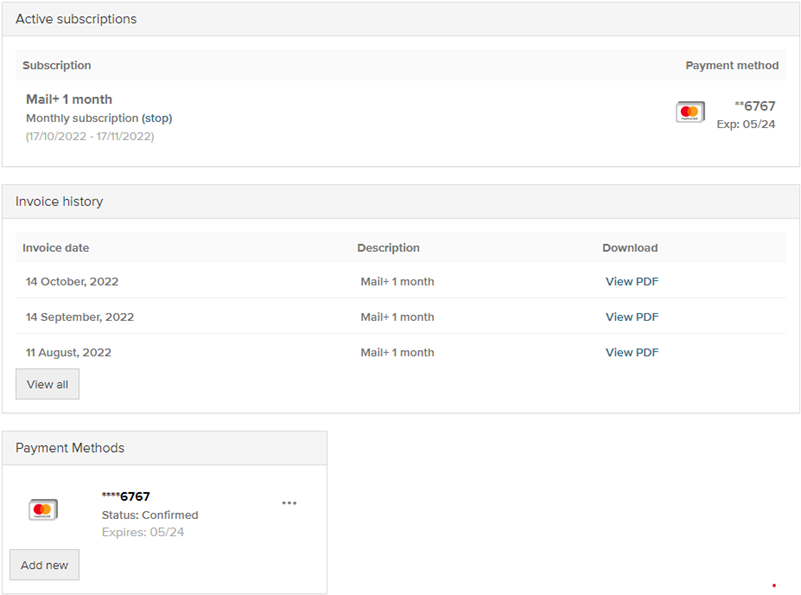 In section Active subscriptions you can view the current subscription, its term and payment method
If Mail+ was subscribed with a monthly payment, then the service payment will be automatically deducted from your card every month, if you want to cancel the monthly subscription - in the active subscriptions section, press the button (stop).

In section Invoice history it is possible to view and download all invoices for the last four years.
If you want to download the invoice, click View PDF:

When the invoice of your choice opens - in the upper right corner, you can choose whether to download or print.

In section Payment methods you can add a new payment card or delete the existing one.
If you want to delete one of the payment cards, press the three dots next to the card you want to delete and press the Delete button.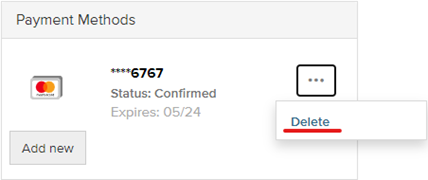 If you want to add a new payment card, click the Add new button and fill in the required information.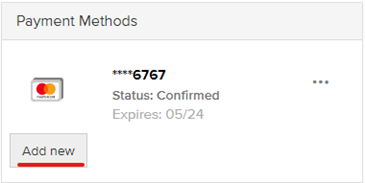 In case you did not find your answer cotact us
---
In case you did not find your answer contact us
Questions
---
Billing & Payment